Industrial Filling Materials
It is mainly used as a filler material in PVC industry, paint and plastic sectors after being processed in various forms. In the same time it's used as a filler material in different industries such as paper, rubber, medicine, packaging, food, glass, cable, building and construction, textile, ink industries.
In U-PVC pipe and fittings
Micronized calcium carbonate powder and coated calcium carbonate powder is used in Rigid PVC pipes as reinforcing agent and filler. The use of calcite powder is beneficial as it reduces costs.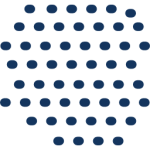 In Masterbatch and Plastic
Raw material source we use has the same chemical formulation of calcite that gives highest whiteness feature in plastic and master batch industry, and it is the most preferred materials.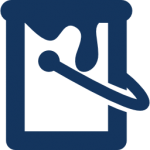 Micronized calcium carbonate powder is the main filler, It ensures better lustering low oil absorption, easy spreading, It lasts longer, and resists to the worst weather conditions in the paint industry.