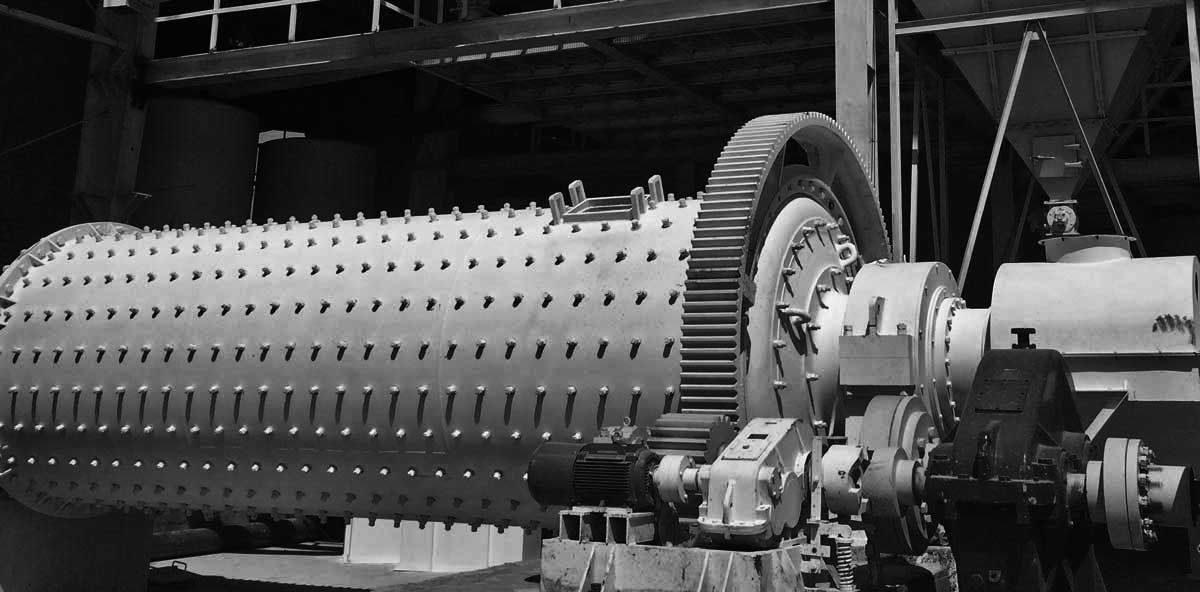 The Artin Powder Pars Company produces mineral micronized calcium carbonate powders, coated micronized calcium carbonate powders, and micronized white talc powders, undertaking its operation in 2012. Possessing the finest and richest calcium carbonate mines with a high degree of purity, the Artin Powder Pars Company is the most prominent specialized producer of micronized calcium carbonate powders and coated calcium carbonate.
The production lines of this factory have been designed and manufactured in Europe with fully automatic functionality, using the latest modern technology. Among the advantages of this company are: a high production capacity, consistency and homogeneity of products quality, timely delivery of orders in the shortest possible time, and using the finest raw materials and packaging.
Both natural ground and Coated Micronized Calcium Carbonate powder are used for many reasons such as its color, chemical purity and cheapness, extensively in PVC industry, paint and plastic, paper, rubber, pharmacy, packaging, food, glass, cable, building and construction, textile, ink industries.
The company's quality control unit assumes the important task of implementing the required procedures from the reception of raw materials until different stages of production, according to predetermined technical specifications. The company's research department (R&D) is assigned with the responsibility of enhancing product quality proportionate to the requests and demands on the part of clients, and of introducing continuous diversification of products.
Utilizing experienced experts, modern laboratories, and particle size analyzer devices, this company meticulously examines and analyzes the manufactured products before loading.